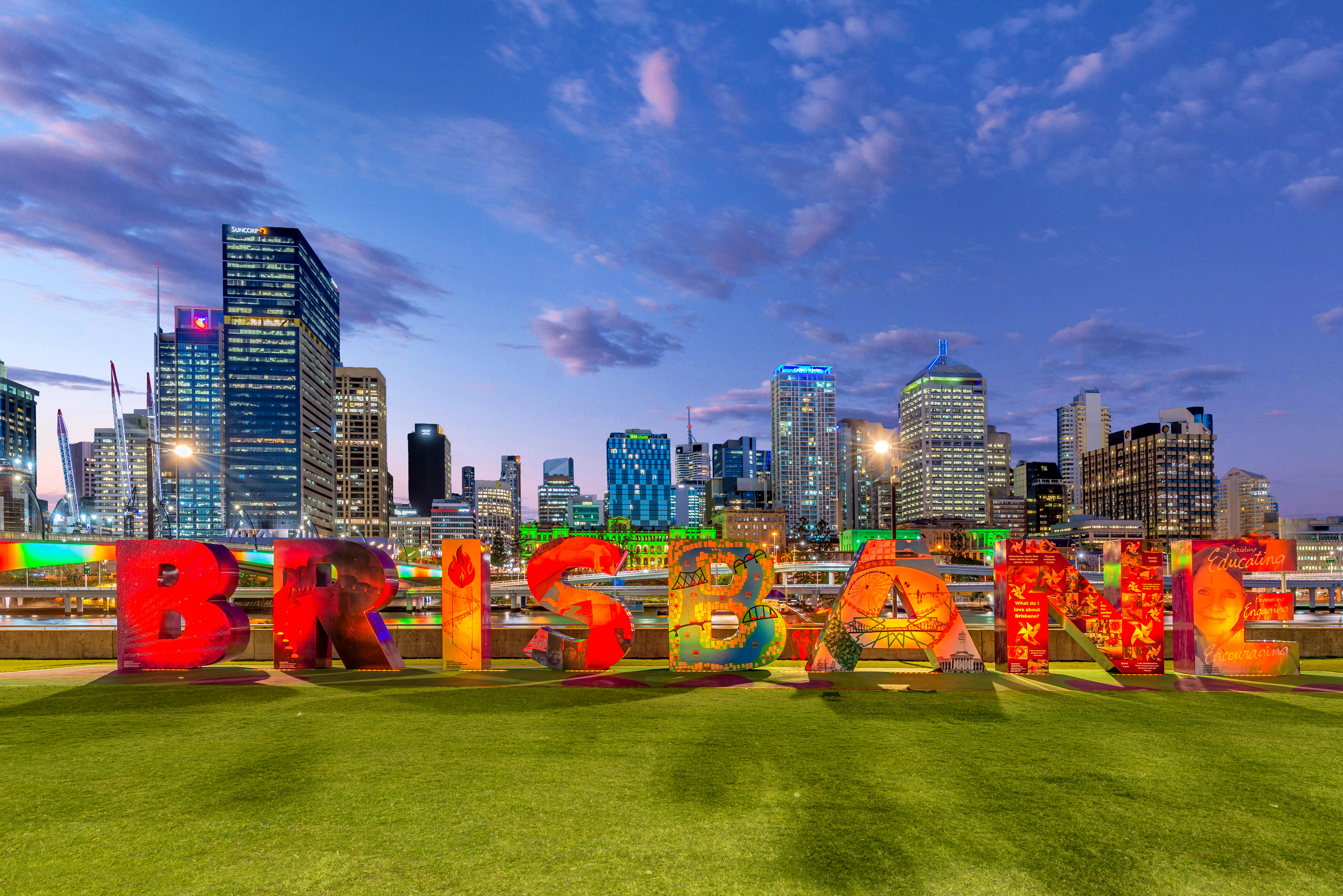 Current rental trends in Brisbane
Following the decline in the mining boom, Queensland has been looking for other areas to generate growth, and the glut of new apartments has both increased economic energy and provided well-needed jobs. Prevailing market conditions including affordable home prices, steady capital growth and low interest rates are also contributing to falling rental rates in Brisbane.
Supply is up and rents are down
The supply of rental properties in Brisbane has risen approximately 11% over the past two years, with an extra 4,300-odd properties entering the market since September 2014. Growth has occurred particularly in the inner suburbs in places like Newstead, Bowen Hills, West End, South Brisbane and Woolloongabba.
With the volume of new properties increasing, in particular units in inner city locations, rents are not necessarily being achieved on new leases, and rent decreases of up to 6% on houses and townhouses, and up to 15% on units across many Brisbane suburbs are being seen.

It's a tenant's market according to the RTA
However, official statistics for the September quarter supplied by the Residential Tenancies Authority (RTA) shows Brisbane rental prices have remained fairly stagnant over the past five years. Experts believe that the typically higher figures instigated by these new apartments are skewing the data and dragging up the median. On face value, landlords should see this as a positive – maintaining stable rental figures while absorbing huge supply is actually quite remarkable.The benefit for renters is that when these inner-Brisbane properties become vacant, rents are often being reduced to fill them, meaning renters are in a much stronger negotiating position. And it makes sense that if agents set a property's asking rent at current market figures then strong enquiry will result.
The number of vacant rental homes remains steady
Of course landlords aren't happy accepting these lower rents, and with mortgages and rising property costs some are definitely feeling the pain. However on a positive note, the number of vacant rental homes in Brisbane is actually holding steady.
An October survey compiled by the Real Estate Institute of Queensland (REIQ) has tracked the percentage of rental homes currently empty, both in the inner city and in the greater Brisbane region, at just over 3.5%. According to the REIQ, a 2.5 to 3.5% rental vacancy rate is considered balanced or 'healthy'.
A positive focus for low income earners as well
The latest Rental Affordability Index (RAI) into rental affordability shows the market has been one of the toughest ever for low-income earners in Brisbane. Pensioner couples in particular are the hardest hit, paying up to 59% of their total income on rent. So lower rental rates in Brisbane not only benefit prospective renters, it also means that accessibility to housing that previously was not an option, could be a reality in the future. That's a win-win for both low-income earners and landlords alike.
There's no doubt Brisbane is a great place to live
There's no doubt that Brisbane is a fantastic place to live. Locations like Newstead, Milton and South Brisbane are experiencing a surge in new bars, cafés and entertainment, and apartment buildings have bought new street-level amenities that are attracting tenants of all ages and household types into the inner-city areas.
Brisbane is an attractive investment location
Brisbane and the South East Queensland region are also continuing to increase in popularity with interstate investors, particularly with the lead up to the Commonwealth Gales in April next year. Brisbane properties are currently more affordable and have a higher income return compared to other states, and in fact most experts give
Brisbane a 'standout' rating when it comes to investment opportunities.
So for those wanting to invest in Brisbane property and renters after affordable housing there definitely seems to be a growing light at the end of the tunnel.
With over 12 years experience in executive property management in the Brisbane market, we believe in continually improving and redefining the benchmark for investors, homeowners and tenants Australia-wide.
Please don't hesitate to contact us on (07) 3229 5000 for professional advice on all of your executive property needs.
Disclaimer: Please note that the information provided is general information only and should not be relied upon as legal advice as individual circumstances may differ.