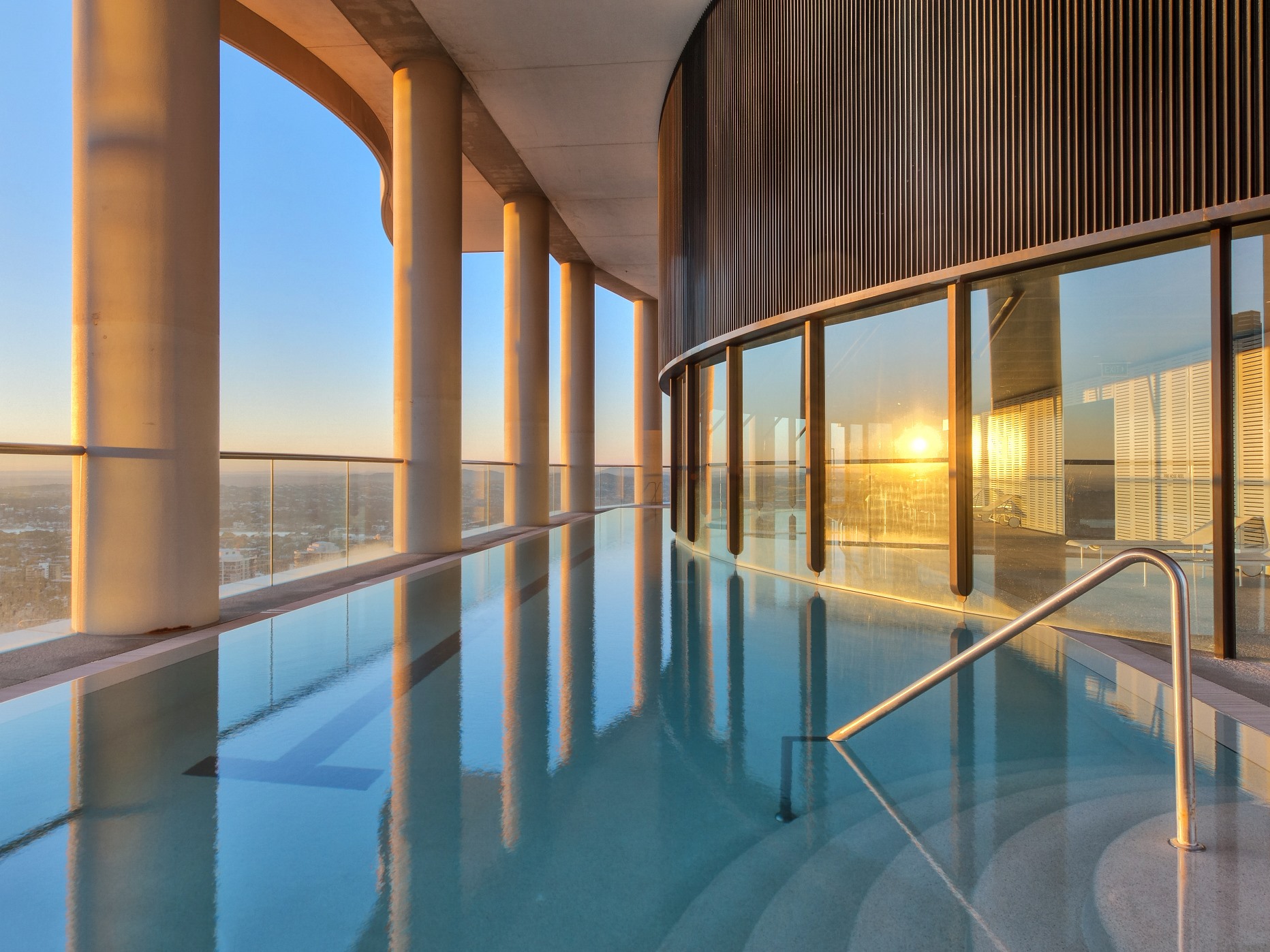 North South Real Estate First Quarter Results
According to leading property data provider, CoreLogic, growth in Brisbane real estate was a little on the subdued side at the end of last year, with no change to Brisbane property values in December and just 0.3 per cent growth in the last quarter of 2017.
However, expectations are high for the Brisbane real estate market in 2018 with the overall feeling being, according to CoreLogic's Head of Research, Tim Lawless, "steady as she goes".
And that's certainly true for us as well!
January and February are typically busy months for us, and this year has been no different. In fact, we've had an amazingly successful three months, with the opportunity to take on the management of a range of new Brisbane properties. Many of these were formally with other agencies for a long period of time as well, so that in itself is a fantastic achievement for all of our team. It also says a lot about North South Real Estate's commitment to success, superior customer service and supportive teamwork.
Here is a snapshot of some of our most recent achievements:
378 enquiries received on our properties over the last quarter
39 properties leased in the Brisbane CBD by North South Executive Rentals
An average time of 27 days on the Brisbane CBD market from the first advertising date to when the property is leased
2 applications received per property
North South Executive Rentals now uses 9 websites to promote our properties
So if you're looking to buy, sell, or lease a property in Brisbane now or in the future, contact Brisbane's leader in rental properties and property sales, North South Real Estate.
With over 12 years experience in executive property management in the Brisbane market, we believe in continually improving and redefining the benchmark for investors, homeowners and tenants Australia-wide.
Please don't hesitate to contact us for professional advice on all of your executive property needs.   
Disclaimer: Please note that the information provided is general information only and should not be relied upon as legal advice, as individual circumstances may differ.